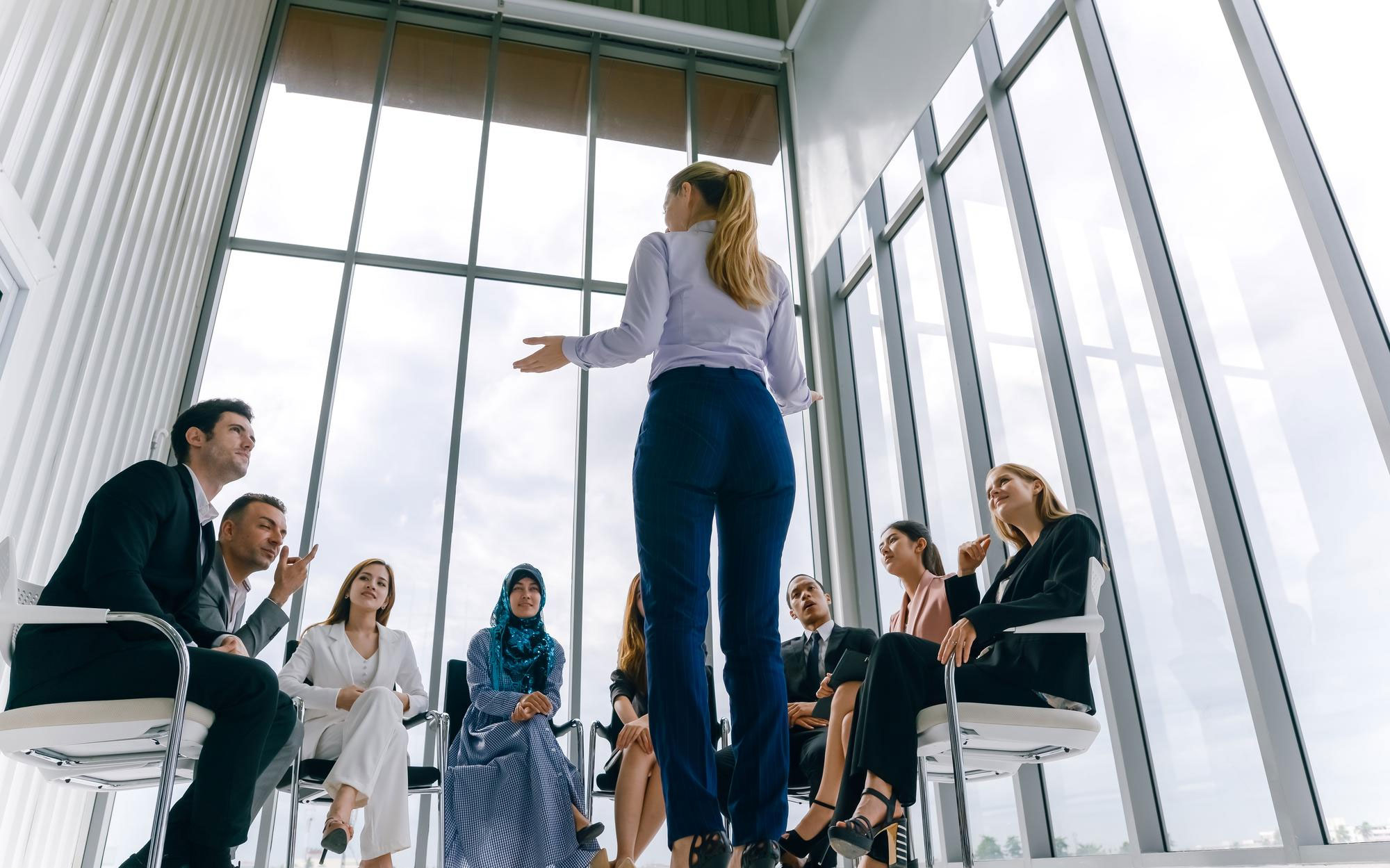 A-Key better communications.
EIKI INDUSTRIAL CO., LTD was founded in Osaka, JAPAN in 1953 and has pushed forward as a specialist of enlarged projected image all over the world.
The name "EIKI" is derived from the combination of two Japanese words: "EI" which means "projection" and "KI" which means " machine" and is pronounced "A-key".
Projected image is one of the communication tools that connect the entire world creating a culture which give an emotion and wonderment. We strive to be "A Key" to connect and reflecting the world and culture with our technology and service.
Read More
Overseas expansion of EIKI
For more than 50 years since launching overseas sales in 1963, EIKI's products have been utilized in education, culture and business settings as global brand in various countries all over the world.While increasing the number of distributors around the world, EIKI established a local subsidiary "EIKI INTERNATIONAL, INC. " in the United States in 1974 and "EIKI Canada" as the branch of "EIKI INTERNATIONAL, INC in 1985. After that, the sales had steadily increased and established a subsidiary "EIKI Deutschland GmbH" in Germany in 1995 and "EIKI CZECH spol s.r.o." in Czech in 1996 one after another. Then, we also strengthened sales in Europe in addition to the United States. In 2005, we established a subsidiary "EIKI Shanghai Co., Ltd." in Shanghai, China aiming to capture China's markets which have achieved great economic growth.In 2008, with a view to selling in Southeast Asia making remarkable growth, we established "EIKI industrial (M) Sdn Bhd" in Malaysia and steadily developed overseas business. In 2013, "EIKI Australia PTY LTD" handling Oceania region was established in Australia. Now subsidiaries and distributors around the world support our customers and EIKI brands has been continuing to be loved in more than 50 countries and regions.



Reliability based on the years of experience
Since its establishment in 1953, we have been developing a projector more than 65 years, and we have built credibility of "EIKI brand" while we are changing the products from 16mm projector to OHP, LCD projector, DLP projector, interactive projector, Laser projector, HLD LED projector and so on, according to the needs of the times ranging. As a specialist of enlarged projected image, EIKI will continue to provide the highly reliable and high-quality projectors to the world based on experience and proven technological capabilities.


Our Vision
EIKI grows with you
EIKI keeps on looking toward "growing with you" and continues to focus on the market needs. And we will innovate the latest technology to improve customer satisfaction with extraordinary speed and continue to be an excellent pioneer of enlarged projected image for years to come.